I'm Watching You
by
Kimberly J Tilley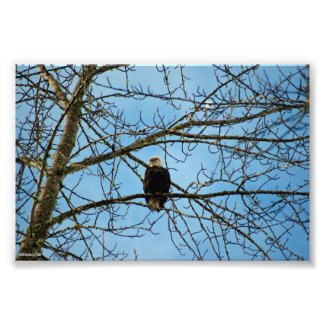 I'm Watching You Photo Print
'I'm Watching You', is the title of my newest Bald Eagle photograph that I added to my Zazzle store, Developing Nature. In the photograph, you will see a Bald Eagle perched on a tree branch looking down towards the ground. It has an intense or stern look to it. It was the luck of the clouds movements, and as the sun broke out from behind the Winter clouds, so that I was able to have a brilliant blue sky for a background. Just for a short moment tho. That day had been a gray sky kind of a day, with a few minutes of snowfall, or rainfall here and there, and much cloud cover.
I did clean up the Eagle's head a little. I don't know what it had been doing earlier, but it had muck all over it's head. Which made the eye area darker and harder to see those lovely yellow eyes.
This image is available on art prints, stationary, and house or office accessories.  Here are some product examples.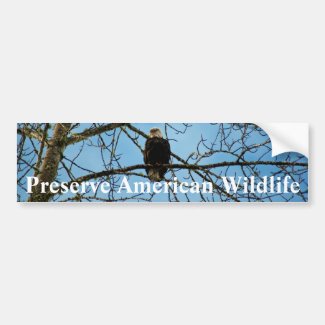 I'm Watching You Bumper Sticker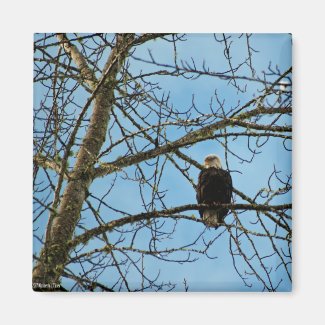 I'm Watching You Magnet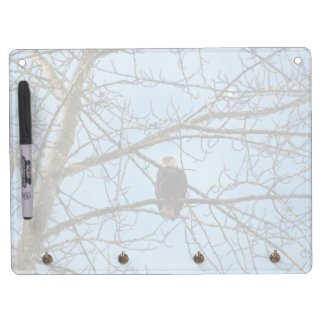 I'm Watching You Dry Erase Board With Keychain Holder