I went through one of my image folders from our 2018 road trip and I have selected a few images of a waterfall to add to my Zazzle shops. One of the hiking stops that we took was to Watson Falls in Oregon. Watson Falls is on the top list of the tallest waterfalls for Oregon at almost 300 foot high.
The best viewing spot to get the full view of this plunging waterfall is from the base of the waterfall. But because I had a foot injury in 2017, I was not going to risk climbing over boulders to get to the spot, so, I personally do not have photographs of this perspective.
 
Here are the photographs that I have uploaded to my Zazzle shop located at: zazzle.com/developingnature.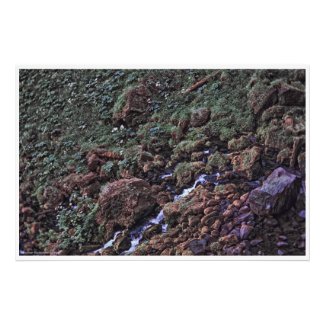 EarthTone Photo Print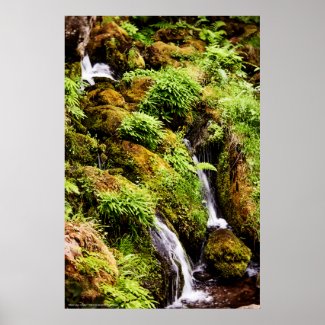 Over and Under Poster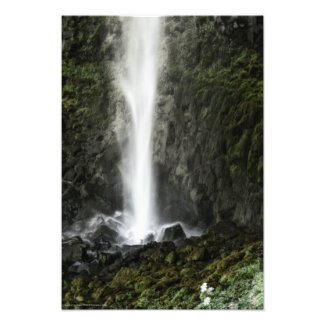 Spirit of the Basin Photo Print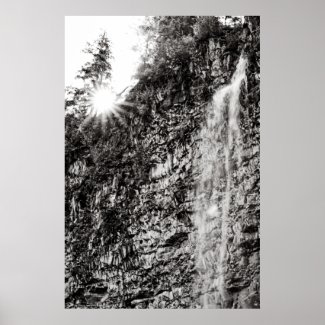 Shine On Poster
Because I wanted to see it as line art, this photograph was turned into a digital illustration. And it is available in this shop: zazzle.com/kimberlyjt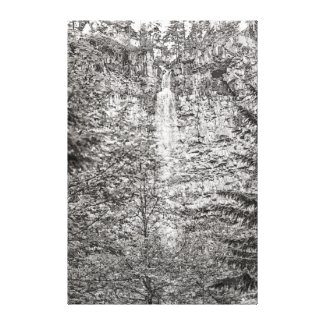 Watson Falls Canvas Print