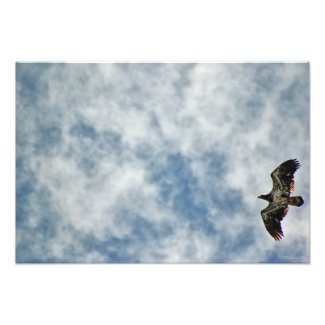 Possibilities Ahead Photo Print
I saw a bird fly over and I followed it with my camera, clicking away at the shutter button. The patchwork of the clouds gave way to a blue sky, which made for a nice background. With the immature Bald Eagle on the far right hand side of the frame, and much open space from center to left, it's placement helped me to name this photograph. A youngster, the openness of the sky; there is many options in the future for this bird. Thus I called it, 'Possibilities Ahead'.
This photograph is available in my Zazzle shop, Developing Nature. And you can find it on items for your home or office.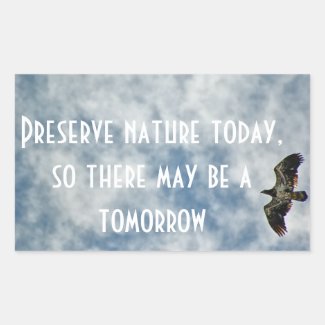 Possibilities Ahead Rectangular Sticker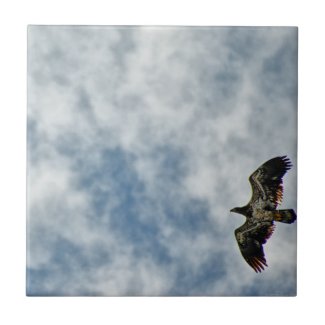 Possibilities Ahead Ceramic Tile